Generate more Officient leads through your ecosystem.
We offer you the building blocks and tools to boost the ROI of the Officient ecosystem.
Integrated with your marketing stack and integration platforms
Schedule a demo
Connecting all stakeholders
Apideck Ecosystem provides a way for all stakeholders to communicate & boost platform adoption.
Customers
Provide your customers with an easy-to-use marketplace and let them discover new solutions.
Third-party developers
Enable third-party developers to submit and manage their applications through the portal.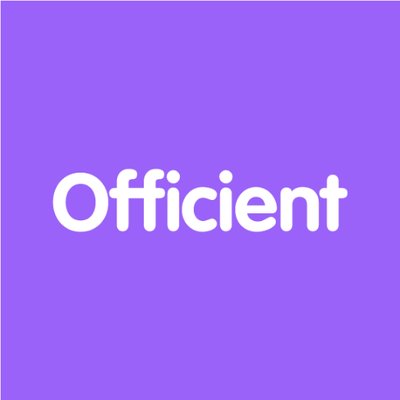 The Officient ecosystem
Partners & Resellers
The easy to use portal enables resellers and partners to manage their listings & insights.
Prospects & Leads
Quickly identify new leads and opportunities who are interested in your products & services.
Use cases
Fits multiple use cases for SaaS companies of all sizes
It's doesn't stop there. You can use it to list plugins, stack, connectors, add-ons, and more.
Request beta access
Boost the ROI of your integrations and partnerships
+270%
Increase in impressions
Our customers tripled generated impressions through Google and other
search engines with automated landing pages for their ecosystem. Generating more leads and awareness for their integrations.
Request beta access

Dropbox
Box

Slack

Marketo

Pipedrive

MailChimp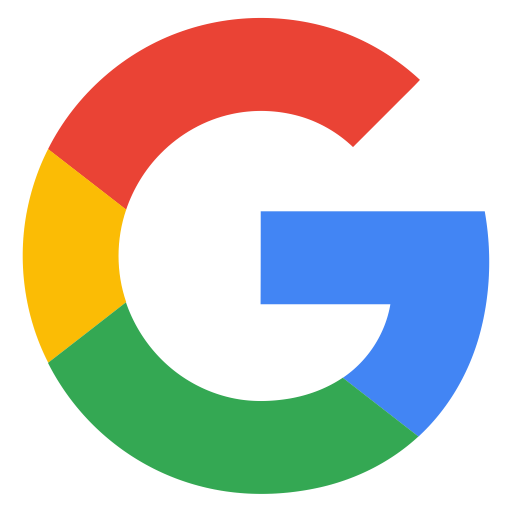 Google

Salesforce
Typeform

Stripe

Zapier

Sendgrid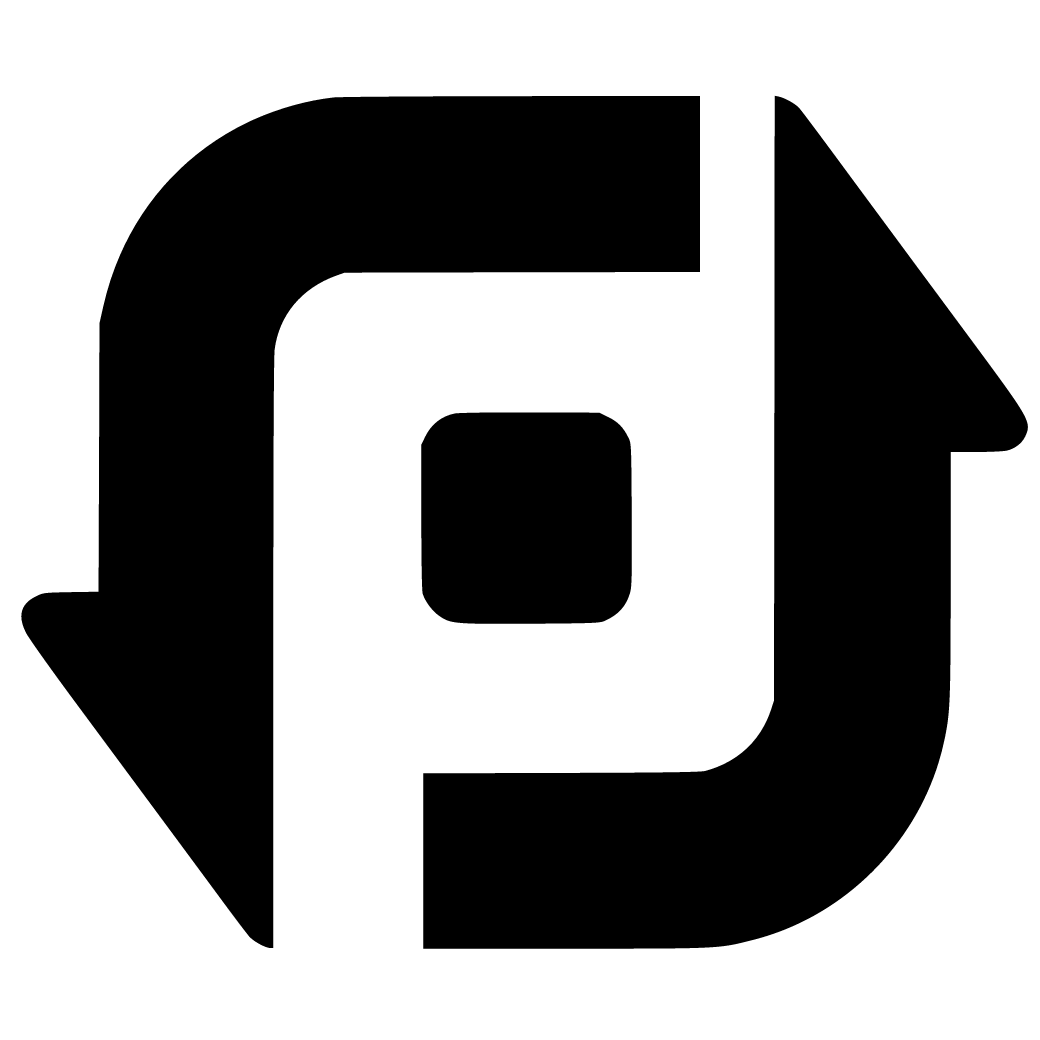 Piesync

Twilio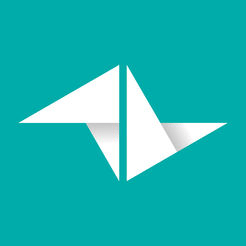 Teamleader

GitHub

ActiveCampaign

Google Calendar

Asana

Hubspot

Calendly

Intercom

Shopify

Eventbrite

Zoho CRM

Zendesk

Drift
Autogenerate landing pages
Save valuable time creating landing pages.
Apideck Ecosystem contains a catalog of cloud services to simplify data import and to reduce the time needed to create landing pages and keep them up to date.
Automatically embed Zaps on your landing pages
Easily add media assets like screenshots and videos
Import logo's and other assets from partners
Track performance and optimize conversion
Ecosystem insights
Track analytics from your ecosystem
The Ecosystem dashboard enables you to centralize all your stats and metrics in one place. Generate custom reports to get more insights into historical data & statistics.
Partner & third-party developers insights
Identify popular integrations & segments
Generate custom reports
Historical data
Extensive filters
Fully customizable and white-label including custom domain support
Trusted and suited for SaaS companies of all sizes
Don't want to wait? Sign up to receive early access.
Apideck enables you to set up your ecosystem in minutes instead of months of development time.
Request beta access